National Theatre of Greece Showcase for international guests
30.3.2023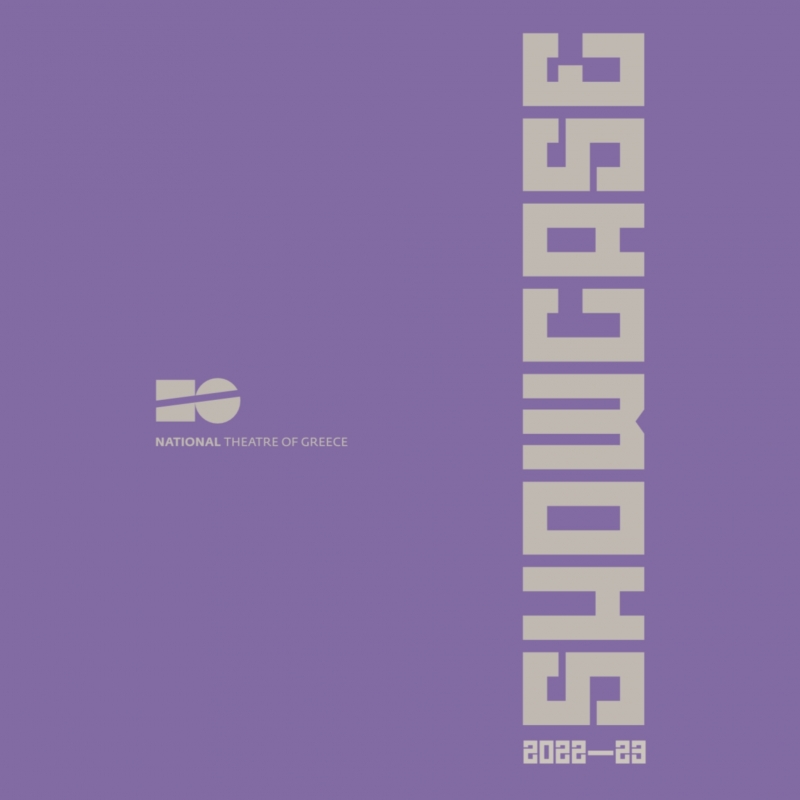 For the first time, the National Theatre of Greece is organising a Showcase (from 29 March to 2 April), inviting 20 artistic directors and curators from the most important foreign theatres and festivals.
The guests will attend NTG performances and rehearsals and meet the artists involved in them, with the aim of raising the visibility of Greek theatre abroad, hopefully leading to the participation of NTG productions in major foreign festivals and paving the way for future partnerships and co-productions.
The Showcase is part of a wider effort by the NTG to create a strong network of international collaborations. "We believe in the power of networks, in international partnerships, in residencies, and in creative dialogue with our colleagues from abroad. This is a process that expands our understanding of our art but also of our perspective on the modern world," notes NTG artistic director Yannis Moschos.
In the next two years, two more Showcases will be held by the country's leading theatre. The NTG Showcases receives funding from the Recovery Fund.
Latest updated: 18/05/2023